Roku announced an exciting new slate of Roku Originals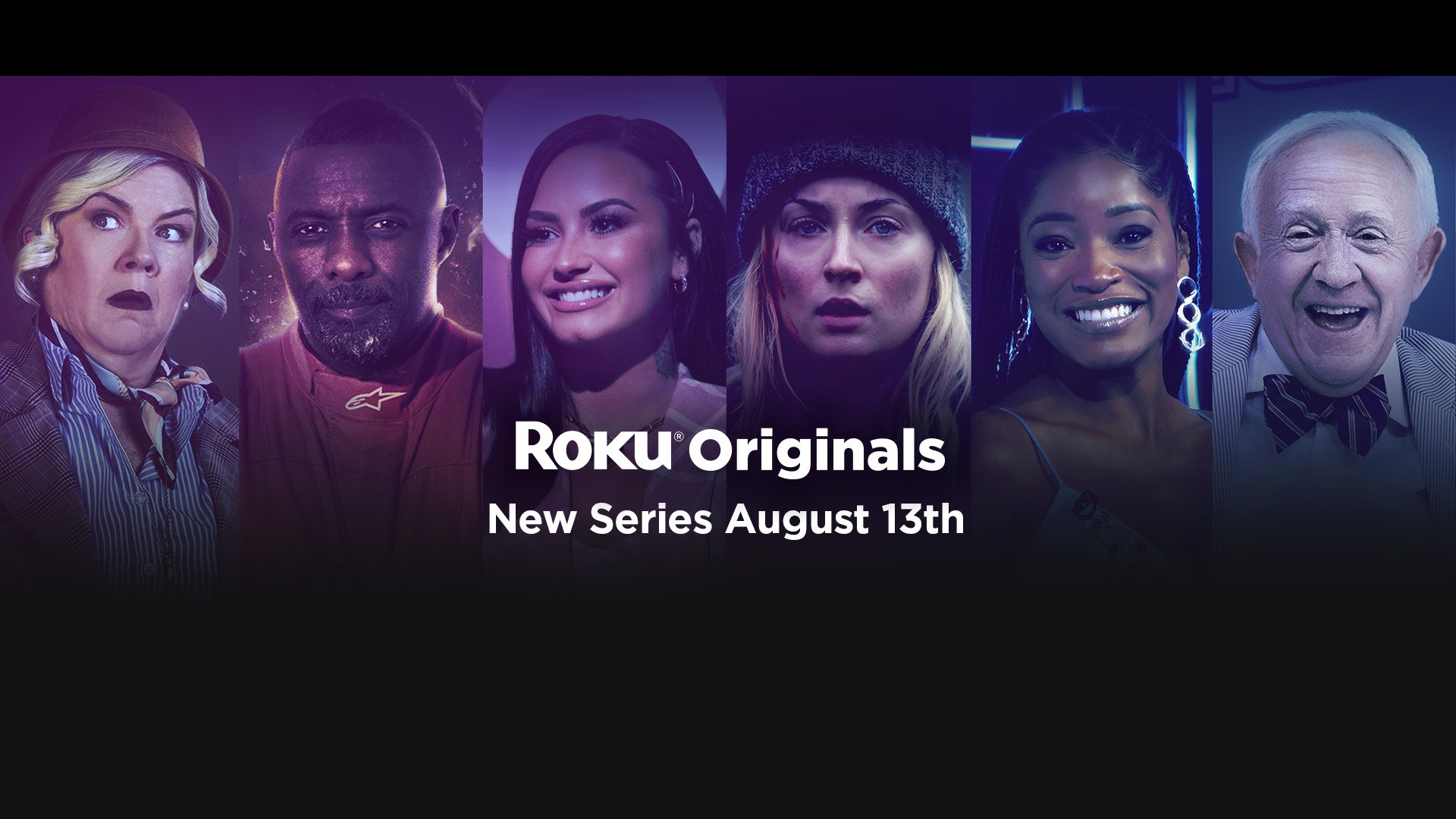 ---
August 10, 2021
Save the date and a spot on the couch, even more Roku Originals coming soon.
Roku announced an exciting new slate of Roku Originals which will be available to stream beginning Friday, August 13. The lineup features 23 new titles for The Roku Channel, including four all-new premieres, all exclusively available on The Roku Channel in the U.S., Canada, and the U.K. As continued background, from award-winning scripted entertainment and engaging documentaries to new breakout unscripted series, Roku Originals gives viewers free access to bold, fresh entertainment from the biggest names in Hollywood. The new programs will be available to viewers for free on The Roku Channel, which include:
'&Music'
'The Andy Cohen Diaries'
'Benedict Men'
'Elba vs. Block'
'Eye Candy'
'Fierce Queens'
'Floored'
'Gone Mental with Lior'
'Mapleworth Murders'
'Memory Hole'
'Nice One!'
'Nikki Fre$h'
'Run This City'
'The Sauce'
'Sex Next Door'
'Singled Out'
'Skrrt with Offset'
'Squeaky Clean'
'The Stranger'
'Survive'
'Thanks a Million' (Season 2)
'What Happens in Hollywood'
'Wireless'
Learn more about the Roku Channel @ https://www.roku.com/whats-on/the-roku-channel
Happy Streaming!