COMMING SOON!
All models including Classic and Infinity Series will be available in select retail stores across the US and Canada soon.
EXPLORE THE INFINITY SCREEN MODELS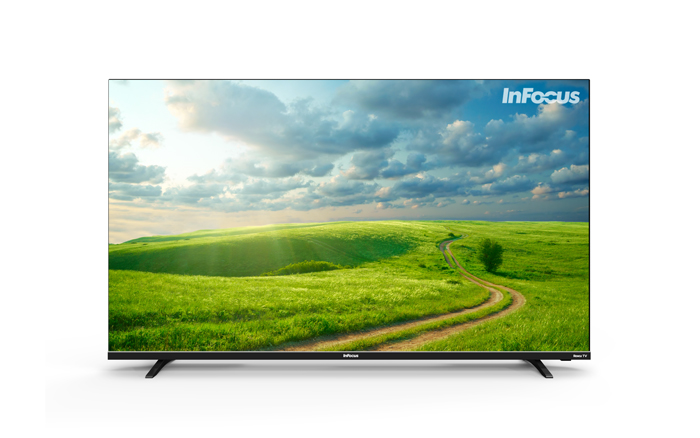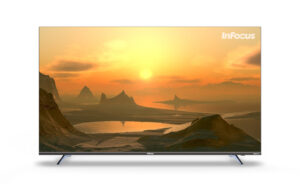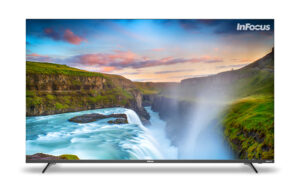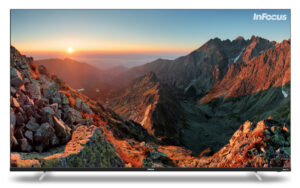 EXPERIENCE LIFE ON A LARGER CANVAS
Let the world come alive in 4K UHD without the distraction of thick bezels. View exceptional colors and details better than before with stunning high dynamic range technology. Enjoy crispness and depth with darker blacks and whiter whites in every image. Experience vivid colors and detailed contrast so lifelike you'd swear you were there in person.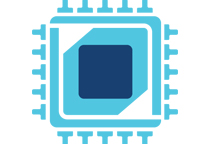 QUAD-CORE PROCESSOR
With the power of a quad-core processor, the TV will be able to take whatever you throw at it so fast, you won't believe it's real life. A true experience to remember.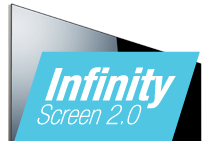 INFINITY SCREEN 2.0
With Infinity Screen 2.0 you'll see every detail without the distraction of thick bezels. Experience the viewing pleasure you deserve, and get the most out of your TV.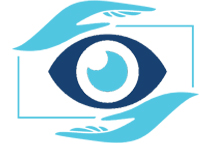 LOW-BLUE LIGHT
Featuring State-Of-The-Art ABL Technology, Low-Blue light can effectively filter about 90% of the shortwave blue-light of 400-450nm which is harmful to the human body.

VIEWING PLEASURE AT THE CENTER OF FOCUS
Keep your viewing pleasure at the center of focus. For all those shows you can't stop watching or have yet to start, you can pick and choose, binge, or just start and stop on a seamless user interface that just makes sense. Find, connect and stream instantly from a massive collection of the most popular channels.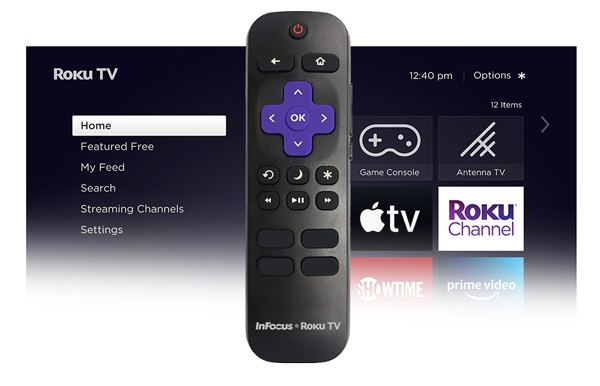 We would love to hear from you.